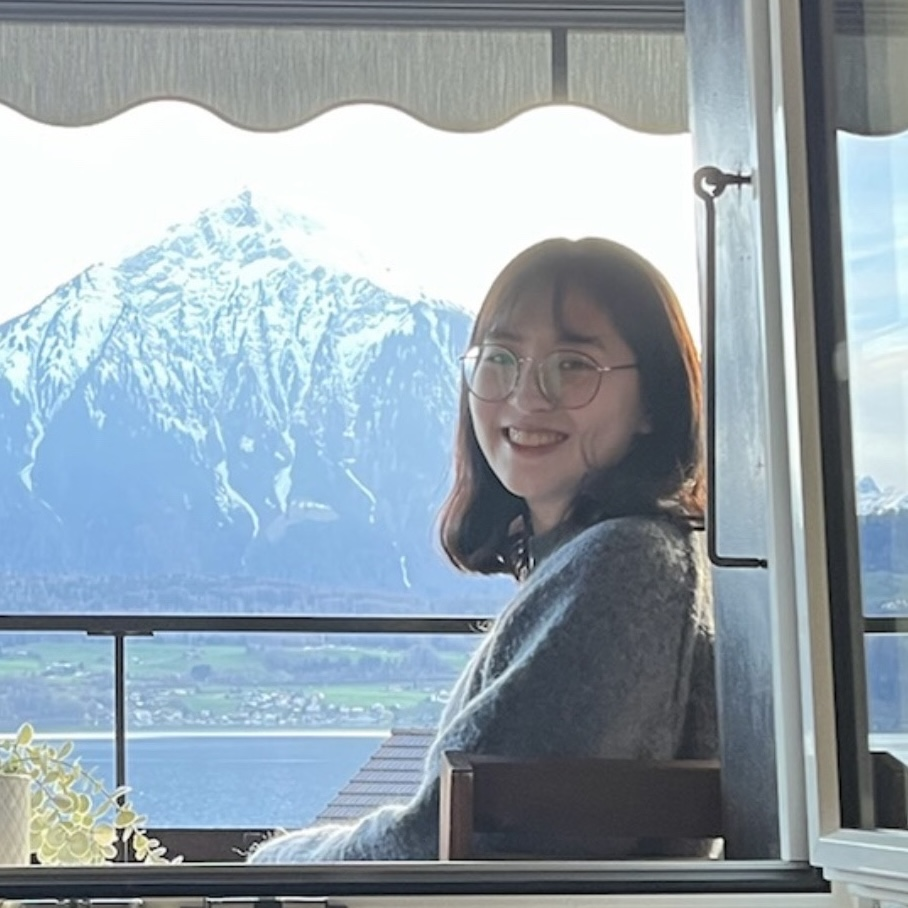 Room#302, B2,
Chungam-Ro 77, POSTECH,
Pohang, Gyeongbuk,
South Korea 37673
I am a graduate student in the Graduate School of Artificial Intelligence integrated M.S. & Ph.D. program at POSTECH. I am a member of the Computer Vision Lab at POSTECH, advised by Prof. Suha Kwak. Previously, I completed my B.S. in Mechanical Engineering at POSTECH.

My research interests lie in computer vision and deep learning. I've worked on the robust recognition in adverse visual conditions, domain adaptation, and generalization.
If you are interested in my research projects, please feel free to contact me by clicking one of the icons below.
News
| | |
| --- | --- |
| Nov 7, 2022 | Three papers got honored to be the winners at the Qualcomm Innovation Fellowship 2022. |
| Jul 4, 2022 | 📝 A paper on active domain adaptation is accepted to ECCV 2022. |
| Jun 21, 2022 | Our paper on foggy scene segmentation is nominated as a best paper finalist in CVPR 2022. |
| Mar 3, 2022 | 📝 Two papers (including one best paper finalist) are accepted to CVPR 2022. |
| Dec 1, 2020 | I won the POSTECH Creative Self-Research Scholarship. |
Professional Services
Reviewer
IEEE/CVF Conference on Computer Vision and Pattern Recognition (CVPR), 2022-2023
IEEE/CVF Winter Conference on Applications of Computer Vision (WACV), 2023
Asian Conference on Computer Vision (ACCV), 2022
European Conference on Computer Vision (ECCV), 2022
Honors and Awards
Qualcomm Innovation Fellowship South Korea Winner, 2022
FIFO: Learning Fog-invariant Features for Foggy Scene Segmentation (CVPR 2022, Best Paper Finalist)
Style Neophile: Constantly Seeking Novel Styles for Domain Generalization (CVPR 2022)
Combating Label Distribution Shift for Active Domain Adaptation (ECCV 2022)
CVPR Best Paper Finalist, 2022
Awarded to Top 0.4% (33 of 8161 papers)
FIFO: Learning Fog-invariant Features for Foggy Scene Segmentation (CVPR 2022, Best Paper Finalist)
Gold Prize at IPIU Best Paper Award, 2022
Research Topic: Active Domain Adaptation
POSTECH Creative Self-Research Scholarship, 2020
Research Topic: Unsupervised domain adaptation for semantic segmentation